Call for
En Soleil Resort
reservations on
Panama City Beach.
Ask for Unit 321
Reservations:
(800) 24-condo
(800) 242-6636
Email Us


Property Address:
7505 Thomas Drive
Panama City Beach, FL32408

Call for
En Soleil Resort
reservations on
Panama City Beach.
Ask for Unit 321
Reservations:
(800) 24-condo
(800) 242-6636
Email Us


Property Address:
7505 Thomas Drive
Panama City Beach, FL32408

Call for
En Soleil Resort
reservations on
Panama City Beach.
Ask for Unit 321
Reservations:
(800) 24-condo
(800) 242-6636
Email Us


Property Address:
7505 Thomas Drive
Panama City Beach, FL32408

Call for
En Soleil Resort
reservations on
Panama City Beach.
Ask for Unit 321
Reservations:
(800) 24-condo
(800) 242-6636
Email Us


Property Address:
7505 Thomas Drive
Panama City Beach, FL32408

Call for
En Soleil Resort
reservations on
Panama City Beach.
Ask for Unit 321
Reservations:
(800) 24-condo
(800) 242-6636
Email Us


Property Address:
7505 Thomas Drive
Panama City Beach, FL32408

Call for
En Soleil Resort
reservations on
Panama City Beach.
Ask for Unit 321
Reservations:
(800) 24-condo
(800) 242-6636
Email Us


Property Address:
7505 Thomas Drive
Panama City Beach, FL32408

Call for
En Soleil Resort
reservations on
Panama City Beach.
Ask for Unit 321
Reservations:
(800) 24-condo
(800) 242-6636
Email Us


Property Address:
7505 Thomas Drive
Panama City Beach, FL32408

Call for
En Soleil Resort
reservations on
Panama City Beach.
Ask for Unit 321
Reservations:
(800) 24-condo
(800) 242-6636
Email Us


Property Address:
7505 Thomas Drive
Panama City Beach, FL32408

Call for
En Soleil Resort
reservations on
Panama City Beach.
Ask for Unit 321
Reservations:
(800) 24-condo
(800) 242-6636
Email Us


Property Address:
7505 Thomas Drive
Panama City Beach, FL32408

Call for
En Soleil Resort
reservations on
Panama City Beach.
Ask for Unit 321
Reservations:
(800) 24-condo
(800) 242-6636
Email Us


Property Address:
7505 Thomas Drive
Panama City Beach, FL32408

Call for
En Soleil Resort
reservations on
Panama City Beach.
Ask for Unit 321
Reservations:
(800) 24-condo
(800) 242-6636
Email Us


Property Address:
7505 Thomas Drive
Panama City Beach, FL32408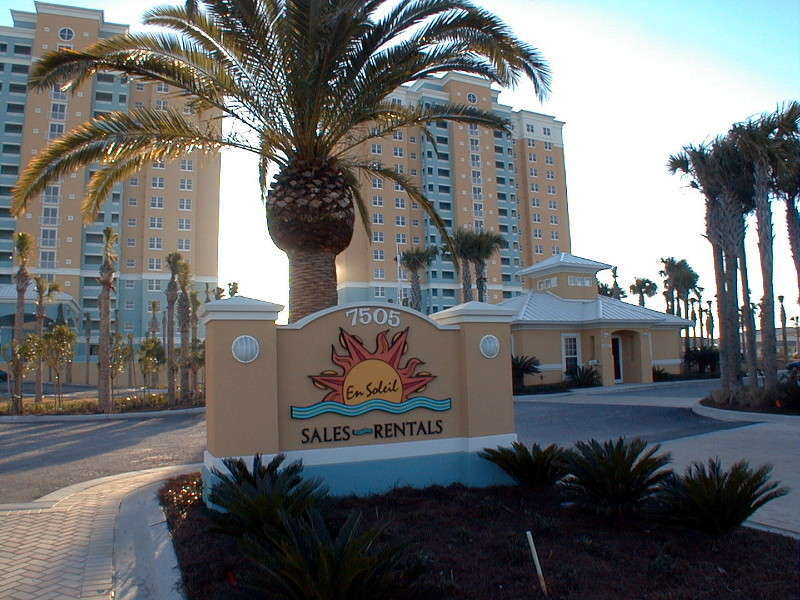 Ensoleil Resort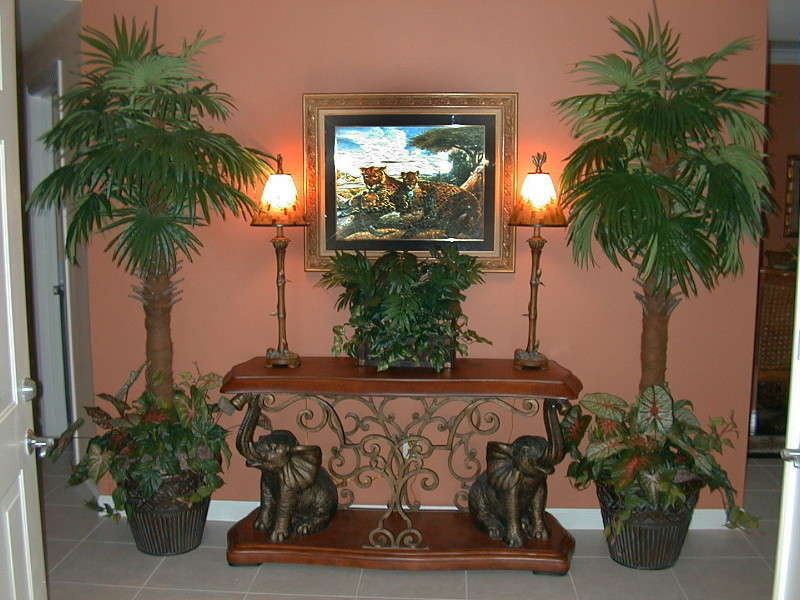 Foyer of Unit 321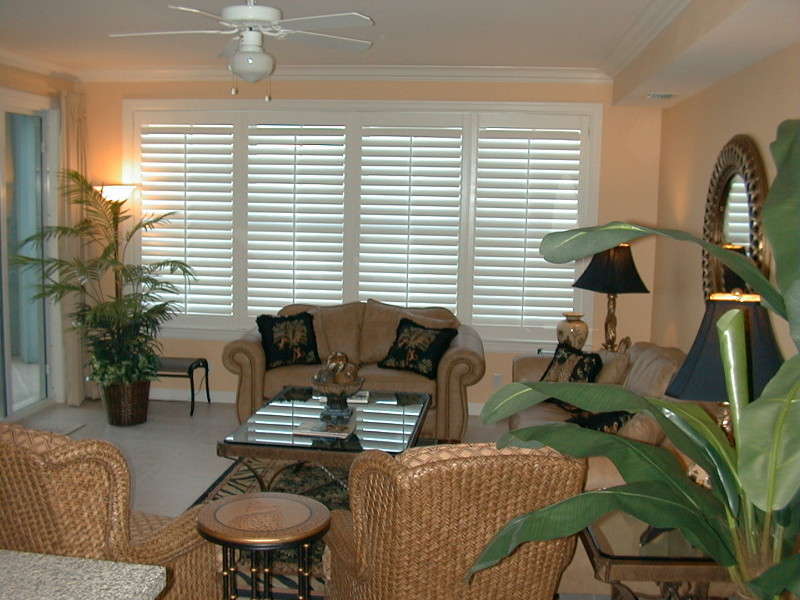 Living Room (leather sofa & love seat)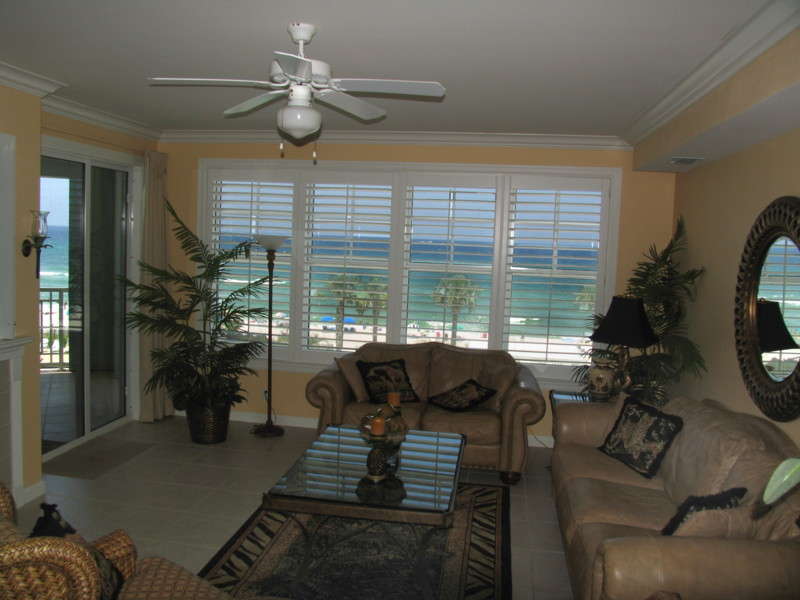 Unit is just right height for great view of pools & gulf.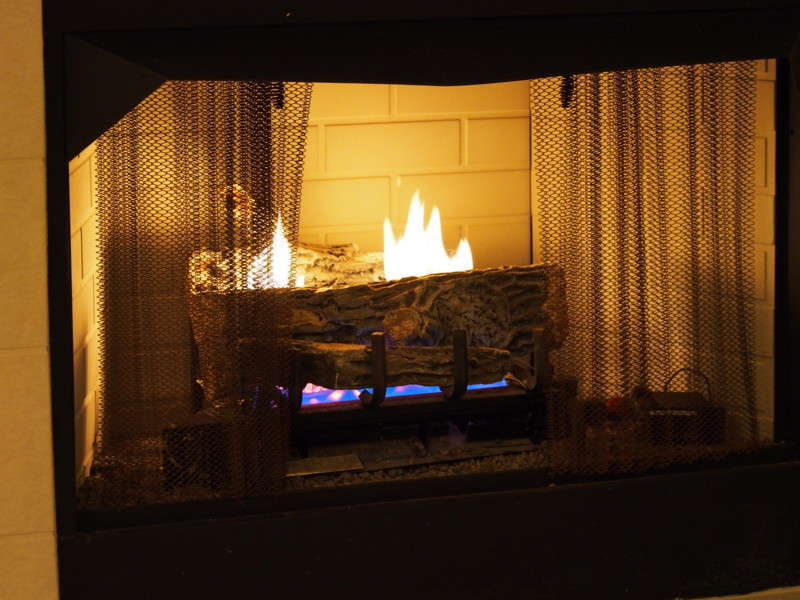 Gas Fireplace for those cool winter nights.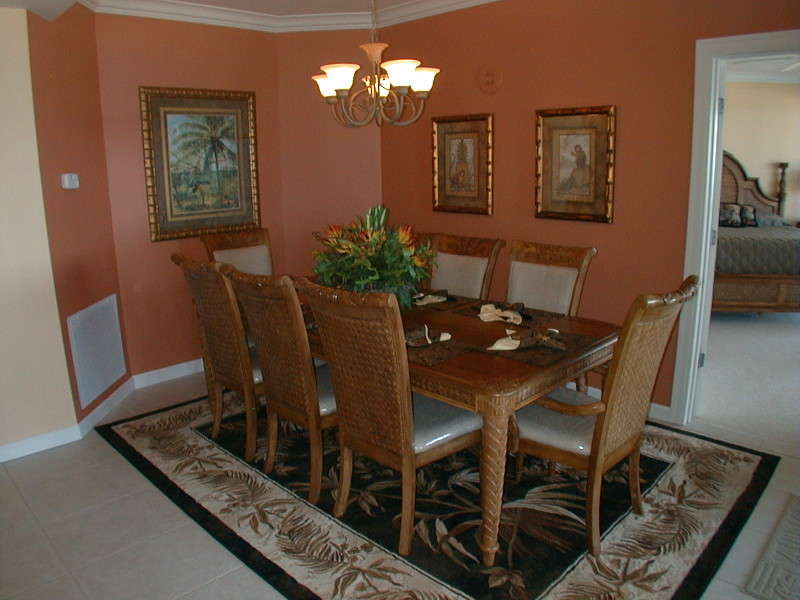 Dining Room.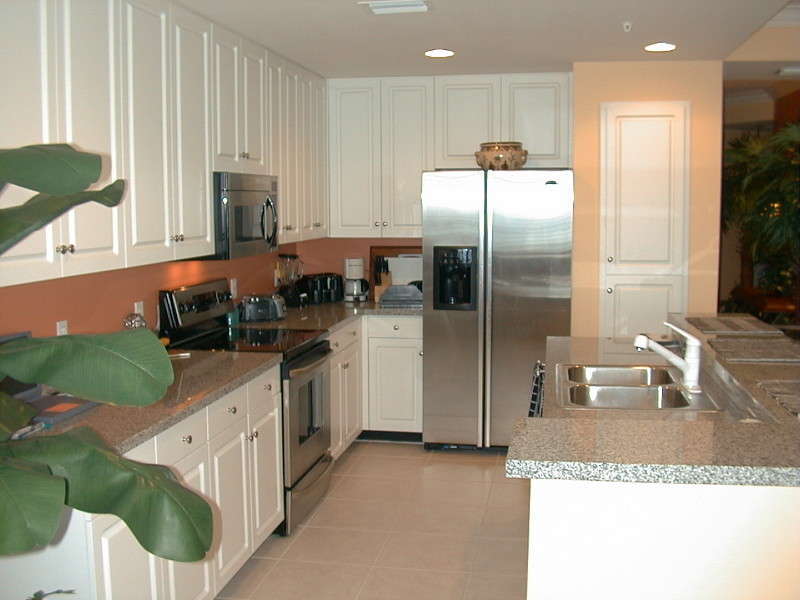 Kitchen with stainless steel appliances.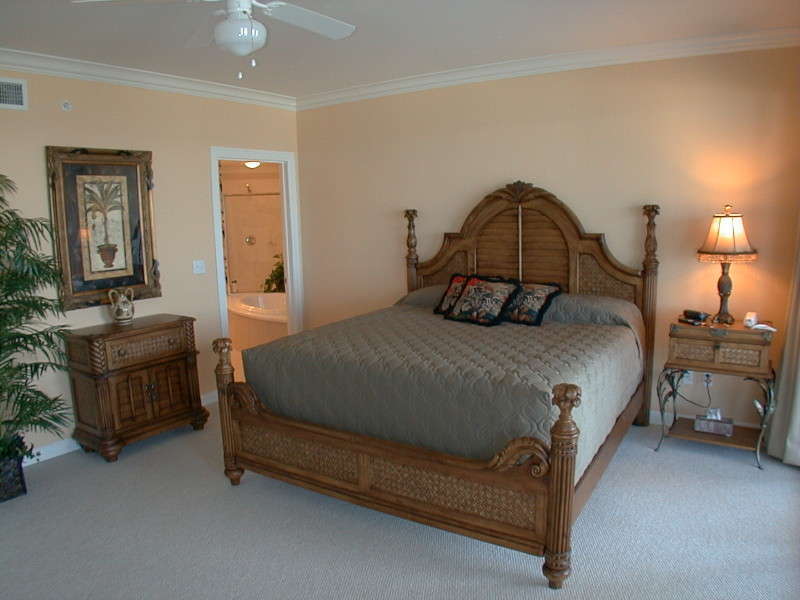 Master Bedroom (one king bed).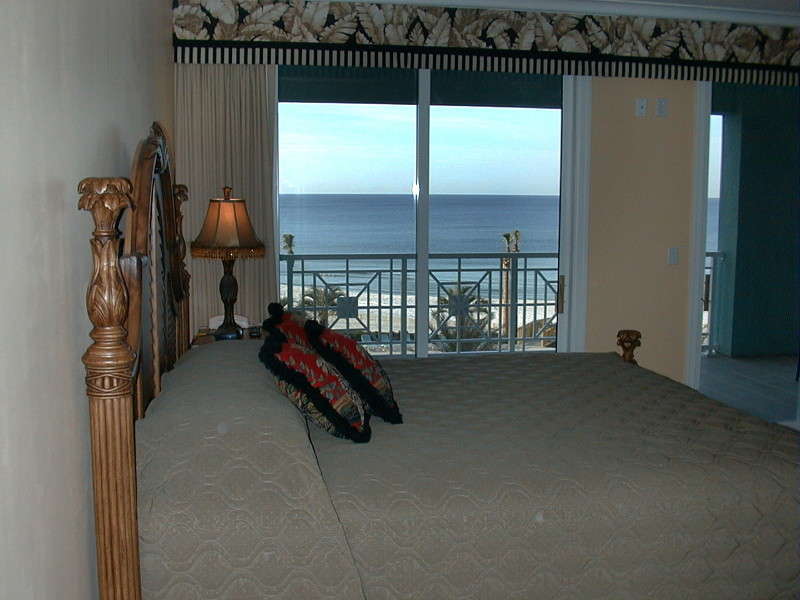 Master Bedroom.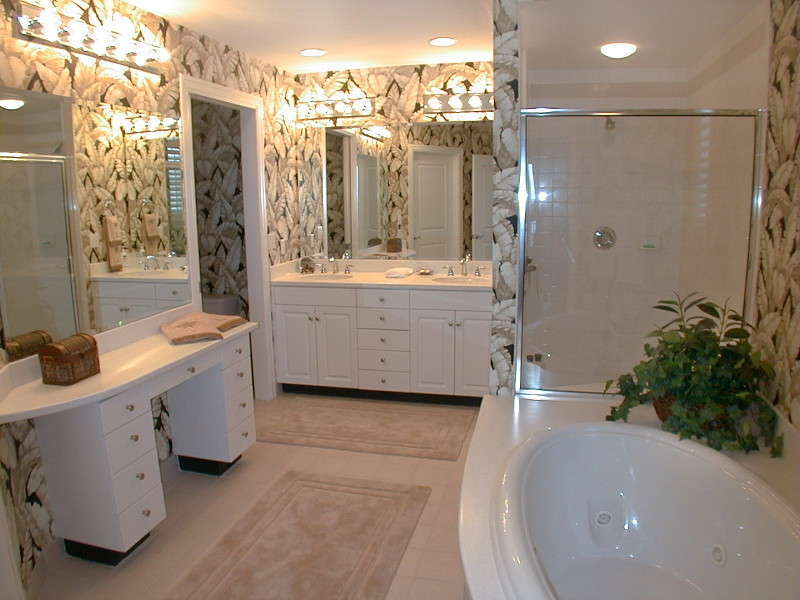 Master Bath.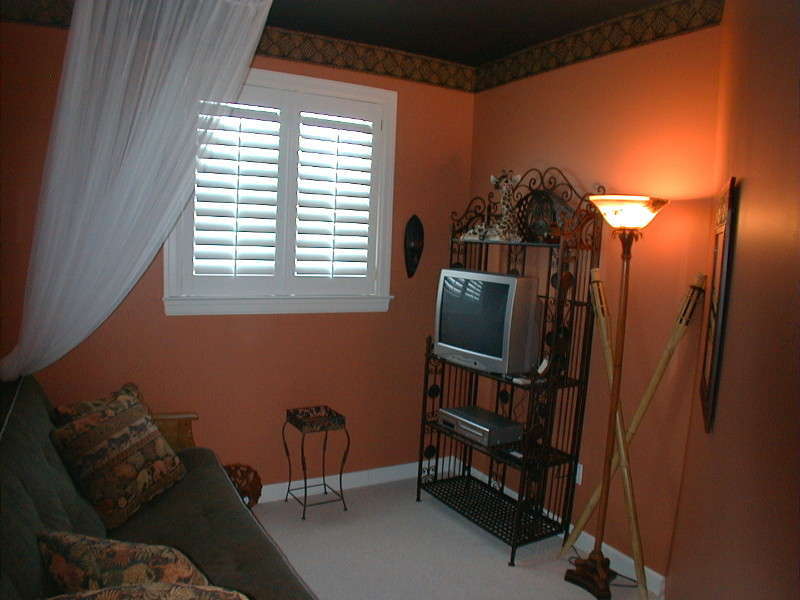 Bungalow Room (double sleeper sofa).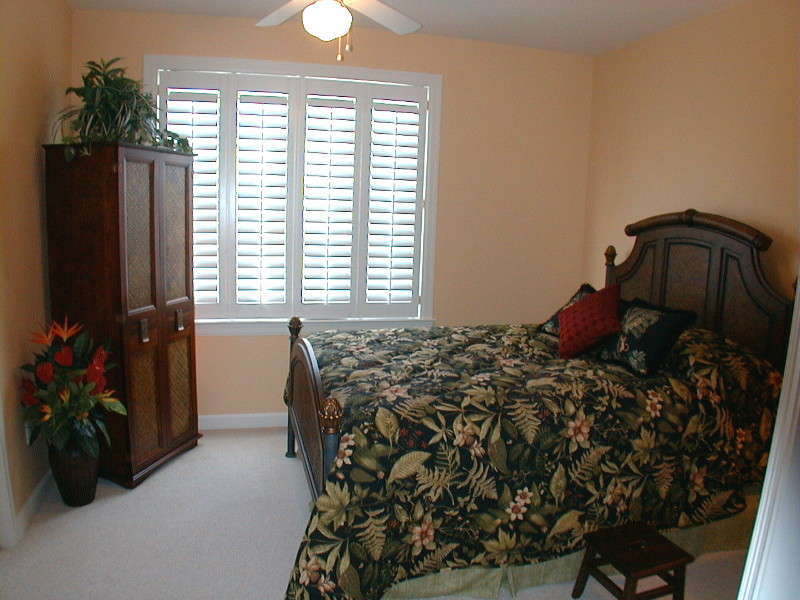 Bedroom 2 (one queen bed).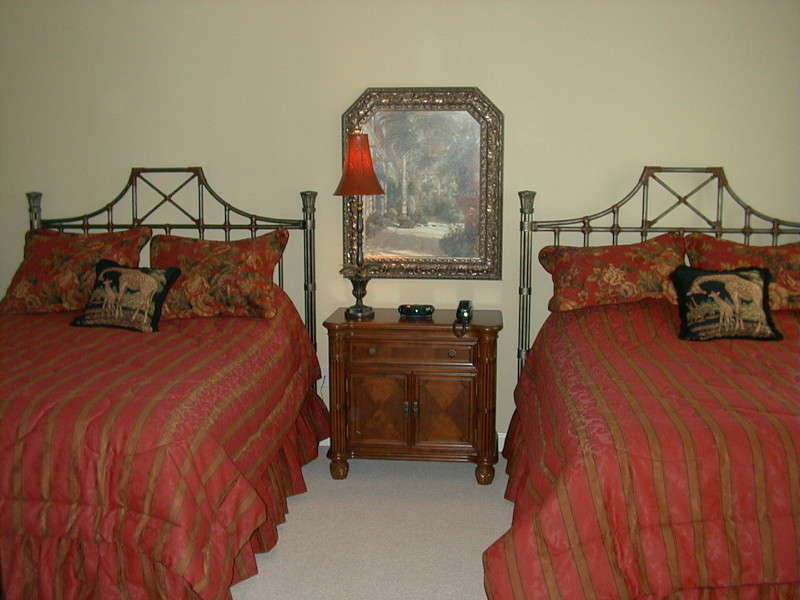 Bedroom 3 (two queen beds).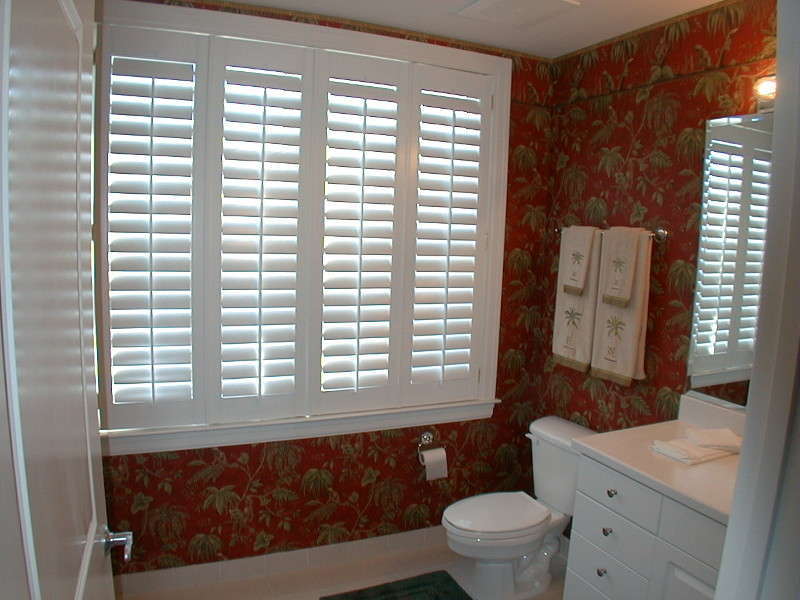 Bath 3.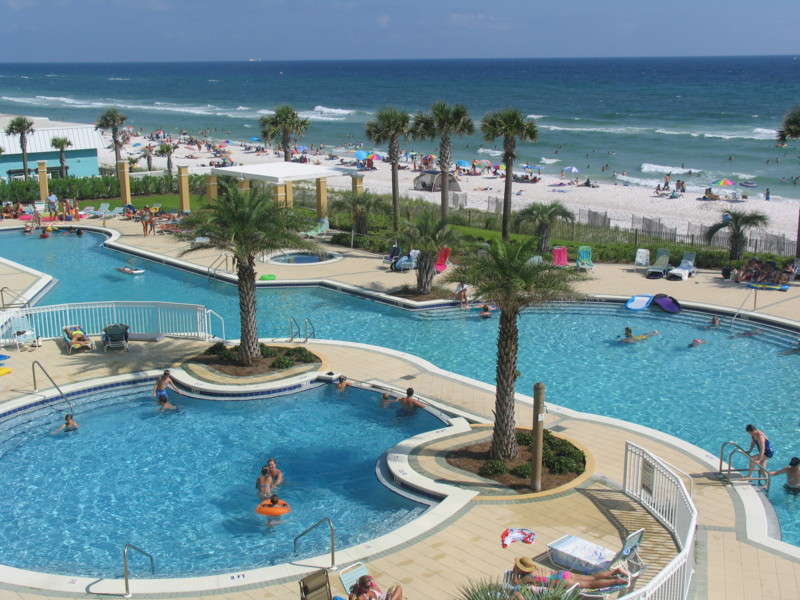 View looking eastward from EnSoleil Unit 321.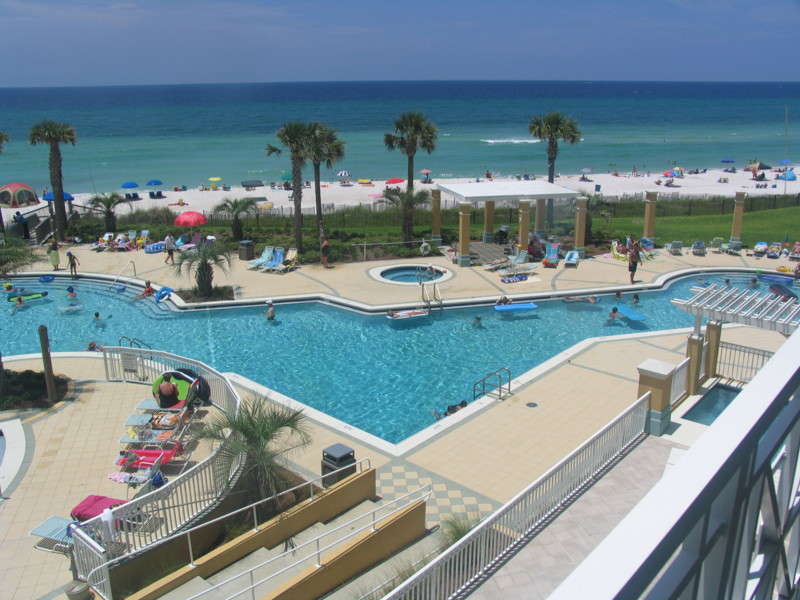 View looking westward from EnSoleil Unit 321.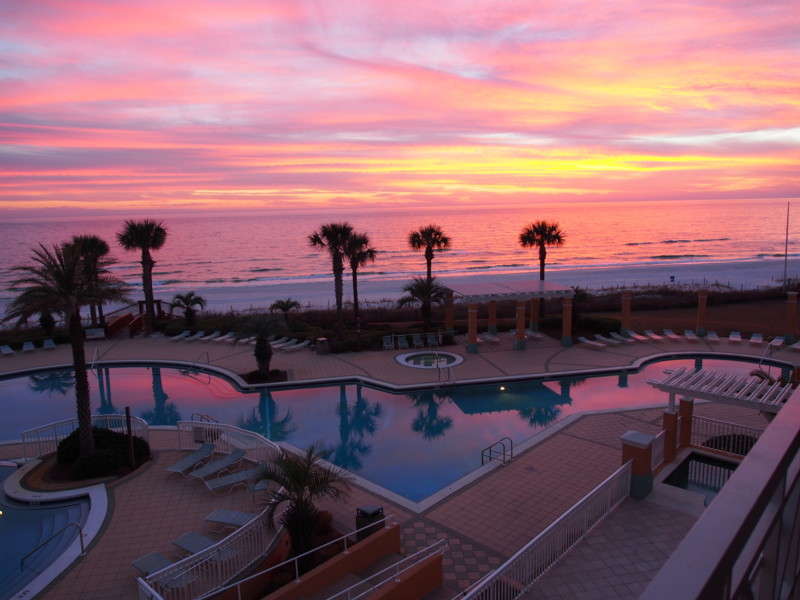 Spectacular winter sunset view from Unit 321.

Another spectacular view from Unit 321.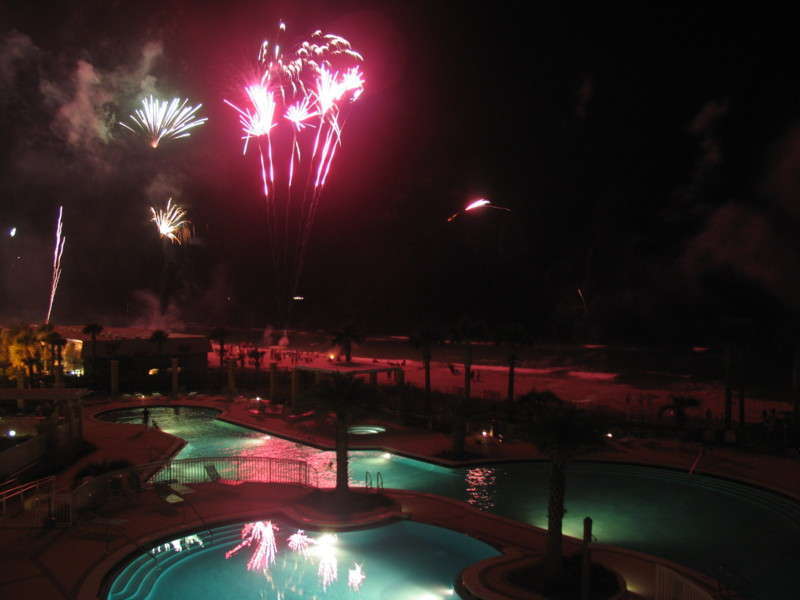 Fireworks on July 4th.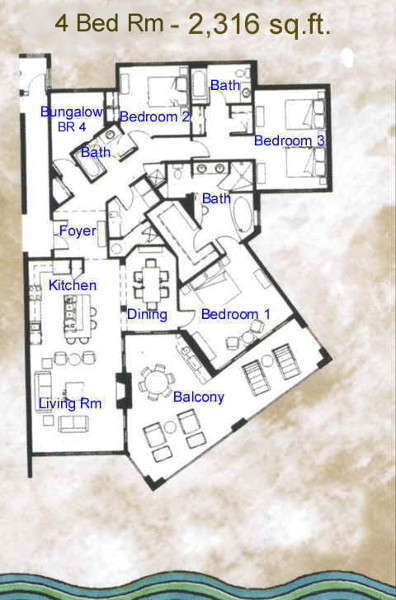 Floor Plan


Resort Amenities
Lagoon pool, heated pool, two hot tubs, and many fountains.

Expansive beachfront parcel adorned with lush landscaping.

Fitness Center.

Underground & above ground parking.

Two high speed elevators for the service of only three condos per floor.

Each floor has its own heated and cooled vestibule for your comfort.

You can go from your unit to your car in the underground parking garage without going outside.
Unit 321
2316 square feet of luxury living in the 4 bedroom unit, including small room that typically serves as an office for full- time owners. We have converted this into a African themed bungalow 4th bedroom ideal for the youngsters.

Kitchen has all stainless appliances, including refrigerator, smooth surface cooktop stove, disposal, microwave, and dishwasher, Cabinet tops are granite.

Master Bath has separate shower and separate acrylic whirlpool tub. Other baths have steel/porcelain tubs with frameless shower enclosures. All baths have ceramic floors, ceramic shower walls and Corian cabinet tops.

Ventless gas fireplace in living room (winter use only).

Free wifii Internet. Five LED flat screen TVs.

Beautiful furnishings throughout.
Use of these photos & floorplan drawings in any commercial capacity
is strictly prohibited without written permission.